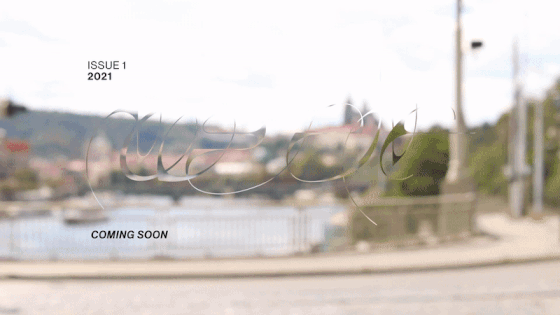 ART FASHION CULTURE PEOPLE

Founded in 2021, Novy Zine is an annual print publication with a clear vision—a platform that shares the stories of generational worlds of the Czechia that we experience, surround ourselves with, migrate to, and leave behind. Through our content, you will explore fashion, art, culture, and people from the Czech scene and beyond.

As its name suggests, NOVY ZINE explores the new, the alternative, and the progressive. Instead of portraying Czechness as negotiating between the "West" and the "East", we celebrate it as an integral part of a multifaceted European identity.

Novy Zine speaks both English and Czech.
It transcends the realm between both the dreamt fantasies—and the realities—of the generations that currently shape the Czech cultural landscape.

HELLO@NOVYZINE.COM
T +44 7745 893294
IG
@NOVY.ZINE
BASED BETWEEN LONDON & PRAGUE
TEAM
editor-in-chief & creative director:
Johana Kasalická
art direction & graphic design
s
tudio basic
editors
Mattia Natale
Markéta Vašíčková
Veronika Soukupová
assistant editors & proofreading
Nick Bartlett
George Ramsay
© 2023 Copyright NOVY ZINE and
studio basic